New Patients at
Active Health Chiropractic
Below, you can read about your first two appointments with our chiropractors.
I really liked the professionalism, care and respect that was shown to me!

Carol and Judy are just awesome! Felt very comfortable as a first time patient!

Dr. Slaney did an outstanding job. I haven't felt this good since before the pain started in September. I cannot believe I was living like this with all that pain for so long. One treatment and I feel like my old self again, all my pain is gone and I am able to work out like I did before. I wasn't able to do a simple push up but now everything is back to the way it was. Thank you Dr. Slaney!!

My first visit went like clockwork. It's a relief to know what is really going on. Super to see my x-ray and understand where the pain is and why I have pain. Dr. Slaney explained everything. I was given homework to work on. Also the do's and don't. It has taken some time to get in this situation and it will take time to heal. For once I feel hopeful. Thanks!

Dr. Genge was great at easing some of my anxiety concerns. She has made me feel very relaxed and comfortable.

I appreciate the thoroughness of Dr. Keith Abbott. I didn't feel rushed. I felt listened to before attempting any sort of treatment. He is professional, yet has a very 'down to earth' approach which I really appreciate! Thank you, I look forward to my healing!

Everything was wonderful – looking forward to my next session already.

Very courteous and professional therapists.

The entire staff are amazing to deal with and so caring and helpful.

Really appreciated the staff fitting me int the schedule with such short notice.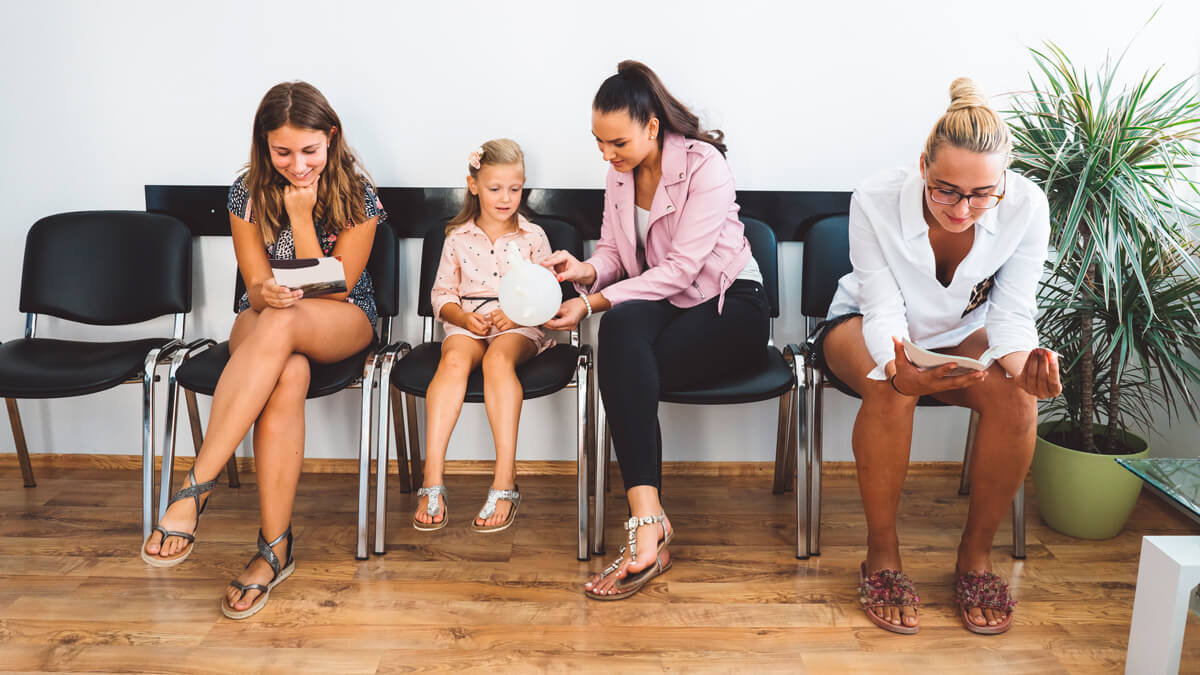 Your First Visit
Please be sure to bring in your insurance information. The necessary forms can be found on our website and brought in with you completed to save time.
You'll meet with your chiropractor to discuss your history and have an examination. We have gowns and shorts you can change into if needed. Based on our findings, we will determine the most appropriate plan for you. You'll receive some form of care and discuss proper home care like stretches and exercises.
This appointment takes about an hour.
I had a great first visit. I was nervous as it was my first time. I felt very comfortable and felt relief almost right away. I will recommend this office to my family and friends. Sarah D.
Your Second Visit
When you return, you'll meet with your chiropractor.
You'll discuss how you responded to the first day. We'll detail the findings from your examination so that you understand the cause of your problem and how we plan to help you.
This visit takes about a half-hour.
Schedule Your Appointment Today
If you'd like to book an appointment for chiropractic, acupuncture, massage therapy or physiotherapy, contact Active Health Chiropractic today!
We accept insurance and have plenty of parking on-site.
CONTACT US »

New Patients at Active Health Chiropractic | (709) 726-0595