Dr. Slaney's Participation in Clinical Education Program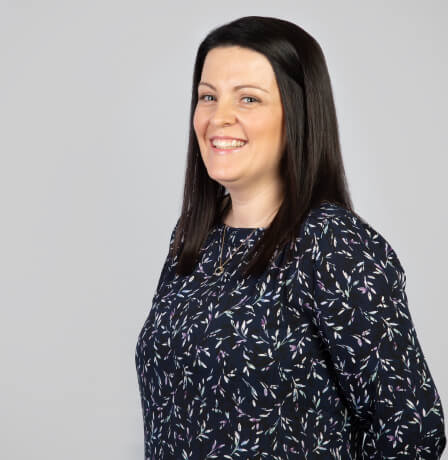 In addition to her role at Active Health Chiropractic, Dr. Linda Slaney is a supervising clinician for Canadian Memorial Chiropractic College, from which she graduated. As with the rest of the world, CMCC has had to adapt to the global pandemic and modify how clinical experiences are delivered to students.
Normally students would see patients under a clinician in groups at the college itself. CMCC has been trying to promote more externships under practicing chiropractors because of the pandemic that hit Ontario and other provinces hard.
"The number of people who went to the clinic for treatment was lower than in previous years, so they wanted to ensure students had a good experience," said Dr. Slaney. CMCC has been promoting this program all across Canada.
Dr. Slaney is happy to bring an intern into the practice through the Community-Based Clinical Education Program.
What Is It?
The Community-Based Clinical Education Program provides Year IV interns the opportunity to move out into the field under the supervision of a CMCC approved chiropractor, provided certain criteria have been met. Through this program, interns are placed with field practitioners for a portion of their internship, to receive hands-on experience in a private practice environment.
The extent to which a student is involved in a patient's care is the patient's choice. The student may do the history, physical exam, and/or treatment, or not be present during it. Being seen by a student is voluntary.
Dr. Slaney's Role
For Dr. Slaney, the time commitment is considerable, as she has to observe the student who is practicing under Dr. Slaney's license. "I needed to prepare up to 20 hours for the preceptor, as I've had to evaluate the intern and give her learning opportunities," she said. Dr. Slaney must observe the intern's history and physical, consent, diagnosis and treatment, and then relay them back to the college to ensure the student passed.
My role is to ensure everything the student is doing is evidence-based, as the safety of each patient is paramount

Dr. Slaney
Dr. Slaney also ensures that the intern can appropriately and professionally handle different patient interactions. "The first time a new doctor treats a true sciatica, manages an acute low back pain concern, or has a patient cry in their office is memorable. How the situation is handled is crucial, both as a doctor and a human," said Dr. Slaney.
A Potential New Team Member
The student has been working at our clinic since January 2022, and will finish in May of this year. Dr. Slaney hopes to keep her on at Active Health Chiropractic in some sort of capacity once she graduates. There's a delay between when you graduate and when you can practice. Newly graduated students must do Part C of their boards, which makes them licensed to practice in Canada.
Dr. Slaney is delighted to play a key role in preparing chiropractic students for the rewarding work of helping patients experience not only pain relief, but optimal health.
CONTACT US »

Participation in Clinical Education Program | (709) 726-0595