Meet the Active Health Chiropractic Team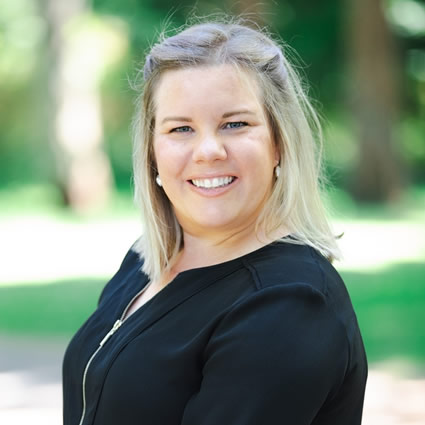 Michelle Geldart, Registered Massage Therapist
Having relocated to her home province, Michelle is thrilled to bring 15+ years of therapeutic massage experience to our organization.
A 2006 graduate of ICT Northumberland College in Nova Scotia she earned a Personal Professional Achievement Award. Her practice specializes in several modalities of massage including deep tissue, pregnancy, sports injuries, fire cupping and myofascial release. She takes pride in sharing knowledge of anatomy and assisting clients to achieve their personal health goals.
Michelle is an active member in good standing with the Newfoundland & Labrador Massage Therapy Association and College of Massage Therapist of Newfoundland. She was recently elected to as a Director on NLTMA Board.
She encourages clients to consider how lifestyle contributes to posture, holding habits, stress levels and injuries.
By encouraging clients to pay attention to how their body feels, we can determine the frequency of treatments and lifestyle changes with the hope that self-care can become a way of life.
She is a new resident of the Town of Paradise where she, her husband and two precious daughters are enjoying navigating all the adventures her community has to offer.

Jennifer Earle, Registered Massage Therapist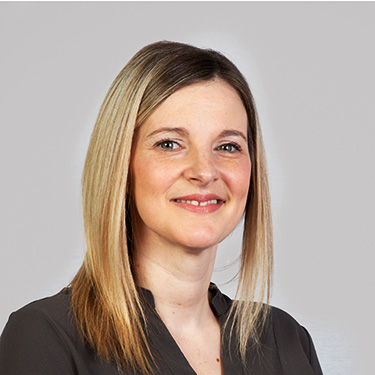 Jennifer graduated from the the Canadian College of Massage and Hydrotherapy (Halifax) 2007. She received the MTANS award for excellence in her program. Upon graduation, she moved back home to Mount Pearl and has been practicing full time for the past 10 years.
Jennifer is an active member of both the CMTNL and the NLMTA. For the past 6 years she has been an executive director with with CMTNL.
Areas of extra focus and training help her keep a diverse patient load. She has completed extra training in Myofascial Release, Cupping Therapy, Pregnancy and most recent Graston Technique.
Jennifer treats patients of all ages; from children to elderly and feels that every age teaches you a little more about yourself and your job everyday. Willingness to learn daily is the key to a strong, healthy practice.
Her love for massage therapy continues to grow every day.
Why do something you like, when you can do something you love.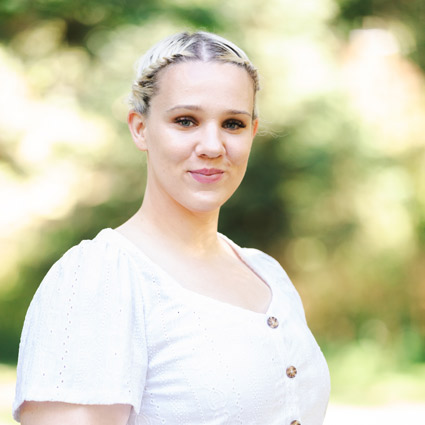 Stephanie Fleming, Registered Massage Therapist
Stephanie is a Registered Massage Therapist (RMT) and active member of both the NLMTA and the CMTNL. Stephanie believes that massage therapy can help clients minimize pain and reach a higher level of health and wellness. Pursuing her passion, she graduated as a Registered Massage Therapist with a Diploma of Massage Therapy from Eastern Academy. During her 2200 clinical hours, Stephanie has treated a range of ailments from sports-related injuries to postural imbalances, chronic conditions and specific injuries including sprains, strains, tendonitis, headaches, and low back or neck spasms. With an emphasis on safe and effective treatments Stephanie's massage treatments use a combination of myofascial release, trigger point release, neuromuscular techniques and traditional Swedish massage.
In her free time Stephanie trains, coaches and is a chief official in kickboxing. As a member of the Canadian National team and two time national champion she has had the opportunity to travel to the WAKO World championships as well as many other international events.
Specialty Interests
Temporomandibular Joint (TMJ) Syndrome
Myofascial Release
Deep tissue Massage
Sports massage
Very much a hands on approach with a chiro/client team effort.

I have already recommended to others! Stephanie was great!

Denise is very thorough in her approach.

Stephanie is amazing, can't wait for my next appointment!

Fallon is knowledgeable, experienced and skillful. I would highly recommend her.

Michelle is wonderful and I always appreciate someone who loves their job as much as I do !

Was totally amazed.. Stephanie Flemming is an excellent massage therapist and Dr. Slaney was amazing .. Judy the receptionist makes you feel very welcoming.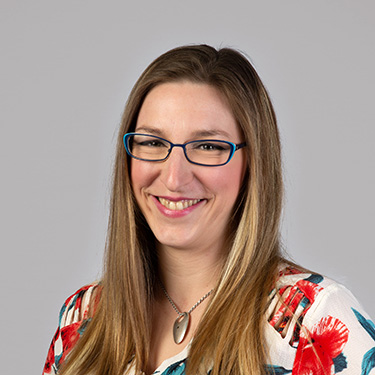 Fallon Faulkner, Registered Massage Therapist
Fallon has been practicing massage therapy since 2007, after completing a 2200 hour program at the College of Massage and Hydrotherapy in Bedford, NS. She is currently registered with the CMTNL and NLMTA, and is delighted to be practicing full time at Active Health Chiropractic. Fallon enjoys working with patients of all ages and those facing a variety of health issues, including sports injuries.
In her spare time, Fallon enjoys outdoor activities and driving quads. She also works on repairing them herself, which she finds to be an excellent stress reliever. Learn more about Fallon when you visit us for your first visit.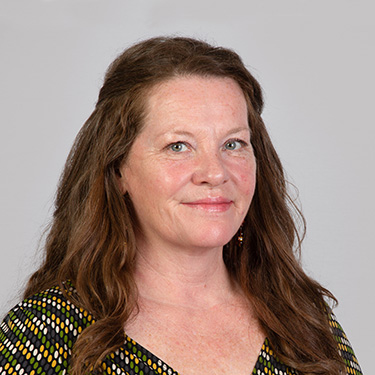 Denise Dooley, Registered Acupuncturist
Denise is a Registered Acupuncturist, and TCM Practitioner, with a background in Health and Wellness. Her experience includes working with people with disabilities for over 15 years in Halifax and Toronto. When returning to Newfoundland in 2008, Denise studied an extensive three-year program in Acupuncture at Eastern College in St. John's and since graduating has been working as a full time Acupuncturist in the CBS and Mount Pearl Area.
Denise's Treatments consist of a wide range of TCM Modalities including Acupuncture/Acupressure, Dry Needling Techniques, Traditional Fire Cupping, Tui Na Massage, Gua Sha, Moxibustion, Diet Therapy and Facial Rejuvenation. She uses a Holistic full body approach to her work and treats several conditions such as chronic and acute pain, joint pain, sciatic conditions, nerve pain, and sports injuries.
Acupuncture also treats imbalances such as Anxiety and Headaches, IBS and digestive disorders, seasonal colds and allergies, skin disorders and fertility.
Denise is an Active Member of her Provincial Boards NLCHP and CTCMPANL and an Active Member of the Academy of Naturopaths and Naturotherapists of Canada.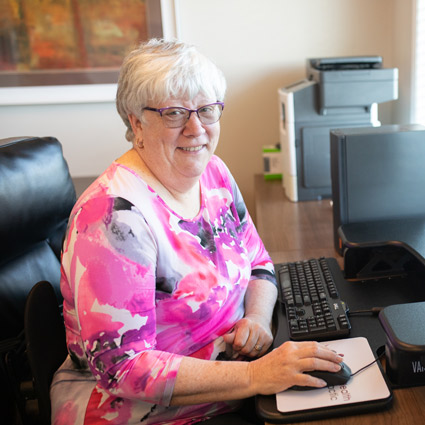 Judy Candow, Receptionist
Judy has been the receptionist at this clinic since July 4, 2005.
She enjoys many sports; some of them she has played herself like basketball with MUN and other leagues in town as well as softball. She also coached Archery in the Canada Game for two games.
Other hobbies are knitting, crocheting and baking which many people have sampled over the years.
Her favourite things these days are family get togethers, walking her dog (Luke) and spending time with friends.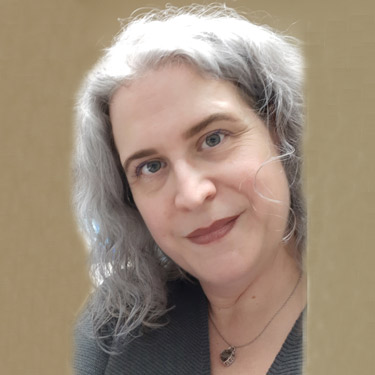 Carol Layman, Receptionist
Carol joined our team in February 2019, but has been working in the medical administration field for the past 24 years. She loves interacting with people and is passionate about providing exceptional service to everyone she encounters.
In her spare time, she enjoys spending time with her family, enjoying the fresh air and riding her motorcycle.


Active Health Chiropractic Team | (709) 726-0595