Relaxing Massage Therapy In Mount Pearl & St. John's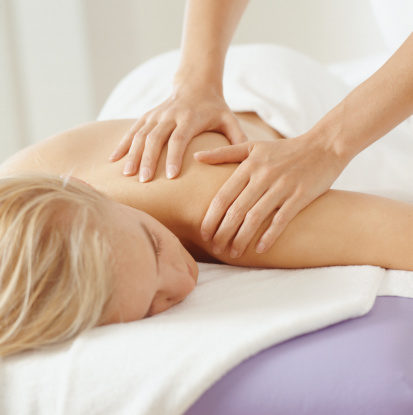 Improve Your Health With Therapeutic Massage
Are you tired? Stressed out? Do you have cramps or muscle spasms? Massage can help! Massage therapy will stretch and relax tired and stiff muscles, reducing tension and cramping. Massage at Active Health Chiropractic is designed to improve your health, function and vitality, while providing relaxation and a sense of well-being.
We are proud to offer direct billing to insurance. Senior and student discounts are available as well! Call (709) 726-0595 to book your appointment.
At our practice, we believe in helping patients live their best, healthiest life possible through various modalities that promote wellness and healing in the body. This modality is beneficial for patients of all walks of life. We see patients ranging from teens to seniors; we also provide massage to moms-to-be, athletes and Special Olympians.

Discover Optimal Health With Massage Therapy
The healing benefits of massage therapy include:
Natural pain relief
Increased range of motion
Improved circulation
Shoulder pain relief
Decreased stress
Reduced anxiety
Enhanced exercise performance
Increased relaxation
Improved healing time from injuries
Improved flexibility
Relaxes muscles
Postural improvements
Are you ready to learn more about what massage therapy can do to improve your health? Call (709) 726-0595 now to book your appointment.

Book Your Appointment Now!
Don't Forget To Ask About Our Senior And Student Discounts!
Book Your Appointment Online
CONTACT
Active Health Chiropractic
878 Topsail Road. Unit B
Mount Pearl, NL A1N 3J9
T: (709) 726-0595
Office Hours